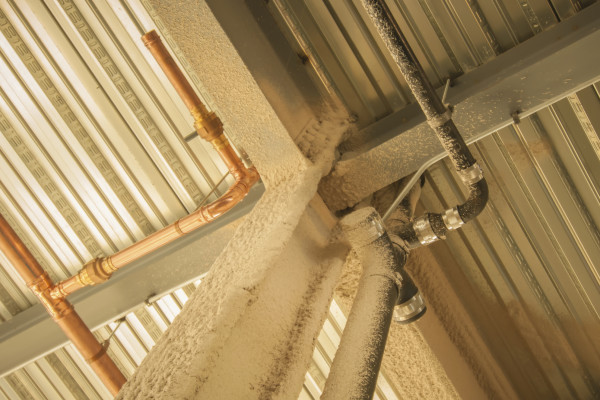 DIVISION 7 | THERMAL/MOISTURE PROTECTION
Warco Construction has established a reputation as one of the leading fireproofing contractors in the Southeast region including North Carolina (NC), South Carolina (SC), and Virginia (VA). We understand that code compliant passive fire protection to the structural steel frame, beams, joists, columns, bracing, and decking is essential to the life safety of a building and its occupants.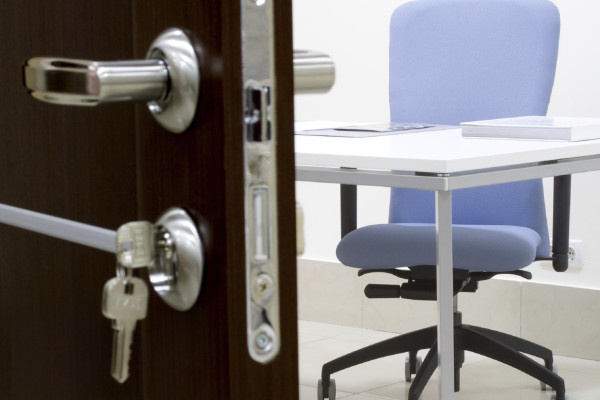 DIVISION 8 | DOORS AND WINDOWS
Warco is a "solutions" company, and supplying division 8 items are another way that we provide products and services to clients. When attention to detail is necessary, and provisional accuracy is required, Warco's consistent ability to meet the schedule while operating within project specifications shows through.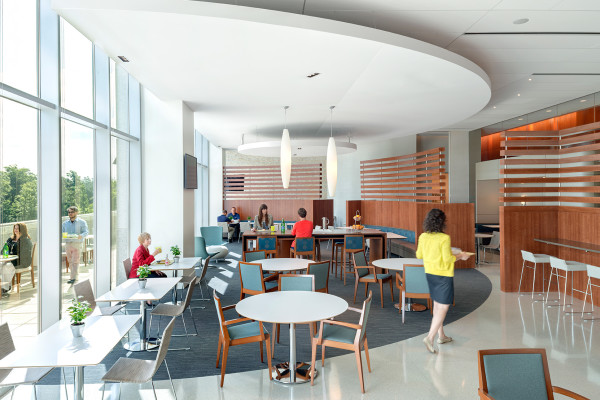 DIVISION 9 | FINISHES
A building occupant comes in contact with the finishes of the space on a daily basis. Warco takes pride in providing unique, high quality finishes for commercial spaces. Our craftsman take great care in making sure that each detail is accounted for. We have solutions for walls, ceilings, and floors within your space. From design assistance, to installation, to service and maintenance, Warco is the trusted source in the industry to handle your interior finishes.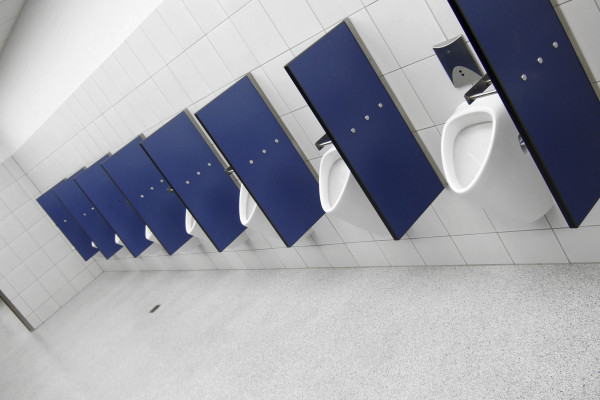 DIVISION 10 | SPECIALTIES
Warco is a leading provider of division 10 items for the Carolinas and the surrounding regions. This specialties department was created with the intent of providing quality products and services at a reasonable price while excelling at meeting the project's schedule.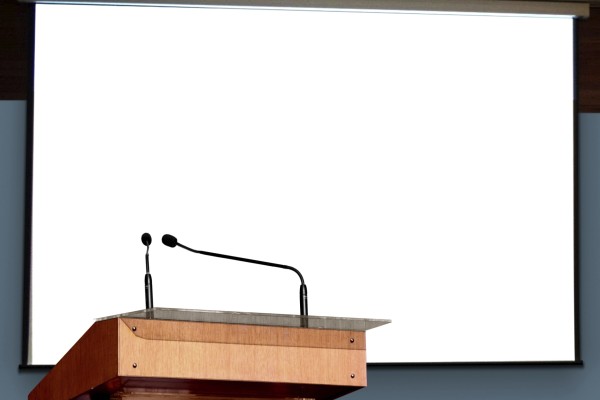 DIVISION 11 | EQUIPMENT
Warco takes great satisfaction in meeting the requests of clients. We have been called upon on numerous occasions to provide building equipment, and our experienced installers have outstanding versatility coupled with a passion for quality and client satisfaction.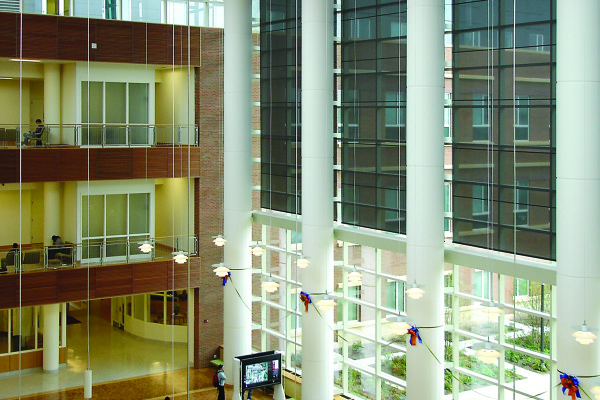 DIVISION 12 | FURNISHINGS
Window treatments are an important design element in your space. Both functionality and aesthetics are paramount. Warco has the technical and design experience to assist with design and installation of all types of window treatments as well as other Division 12 items.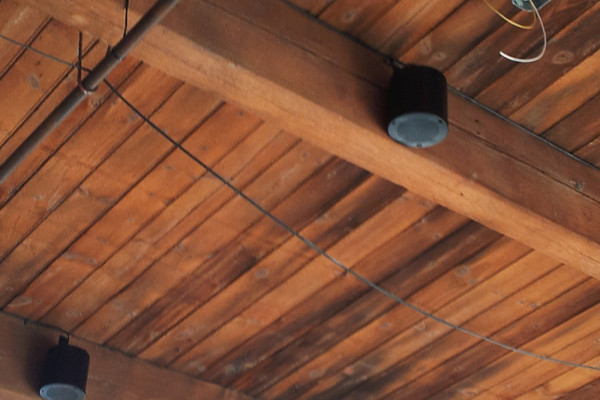 DIVISION 27 | SOUND MASKING
Electronic sound masking has become a necessity as corporate interiors have evolved. Designers are focusing on collaborative environments with more open office formats.